High Jewellery
A high jewellery collection of overwhelming beauty. It is a harmonious marriage of limitless imagination and precious gems carefully selected from all over the world.
VIEW DETAILS
#FINDYOURPEARL
This year the video is inspired by the idea of collection "Jeux de Rubans" - delightful motif of ribbons with a touch of luxurious whimsy.
Adding enrichment to the concept of #FINDYOURPEARL, reminding women to embrace your true beauty and confidence while wearing MIKIMOTO jewellery.
View Details

Mikimoto Eau de Parfum
Mikimoto's very first fragrance, Mikimoto Eau de Parfum, is an olfactory expression of the brand story.
VIEW DETAILS
Mikimoto M Collection
Featuring the first letter of the brand, the iconic Mikimoto M collection shines a new light on the beauty of pearls, while making a cool statement.
Browse Collection
Recent News and Events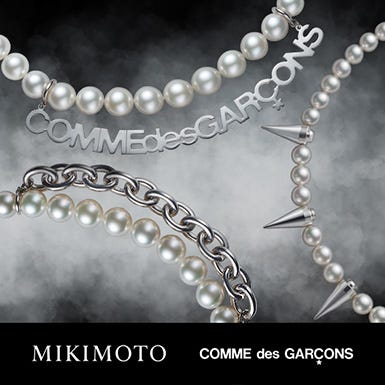 2021-02-24
 MIKIMOTO Comme des Garçons
Read Article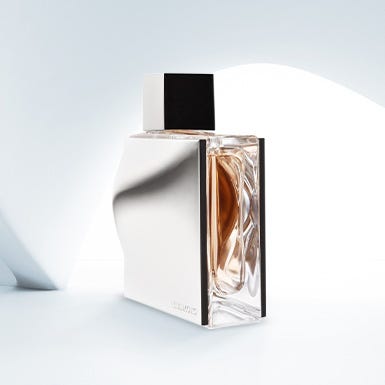 2020-01-24
Presenting Mikimoto's very first fragrance, Mikimoto Eau de Parfum
View Details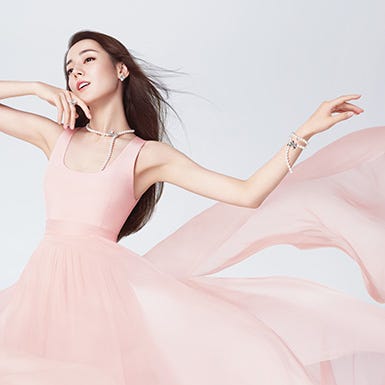 2019-09-16
MIKIMOTO Announces the 2nd year of Dilraba as a Brand Ambassador in Asia
View Details