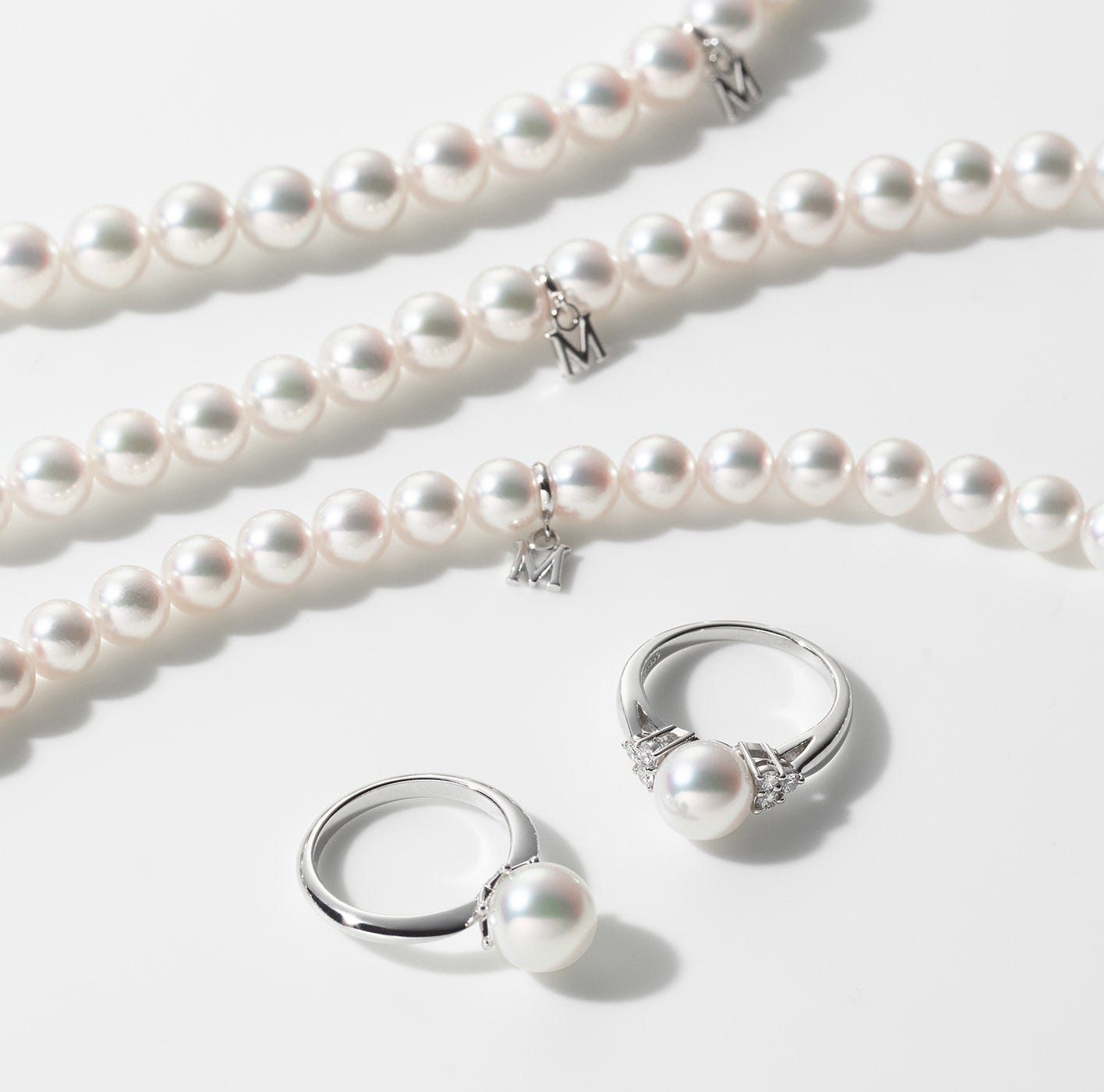 Celebrate 30 years of love, friendship, and unity in style with our beautiful range of pearl jewellery.
The year of the Pearl wedding is an important occasion for every couple. 2023 marks the thirtieth anniversary for those who married in 1993. Mikimoto is pleased to introduce a collection of pearl jewellery, which will certainly make a beautiful gift to celebrate a couple's love for one another.
The lustre and shine of pearls will remind the happy couple of their love story for years to come.
Click to see our recommendations