High Jewellery
A high jewellery collection of overwhelming beauty. It is a harmonious marriage of limitless imagination and precious gems carefully selected from all over the world.
VIEW DETAILS
#FINDYOURPEARL
This year the video is inspired by the idea of collection "Jeux de Rubans" - delightful motif of ribbons with a touch of luxurious whimsy.
Adding enrichment to the concept of #FINDYOURPEARL, reminding women to embrace your true beauty and confidence while wearing MIKIMOTO jewellery.
#FINDYOURPEARL

Mikimoto Eau de Parfum
Mikimoto's very first fragrance, Mikimoto Eau de Parfum, is an olfactory expression of the brand story.
VIEW DETAILS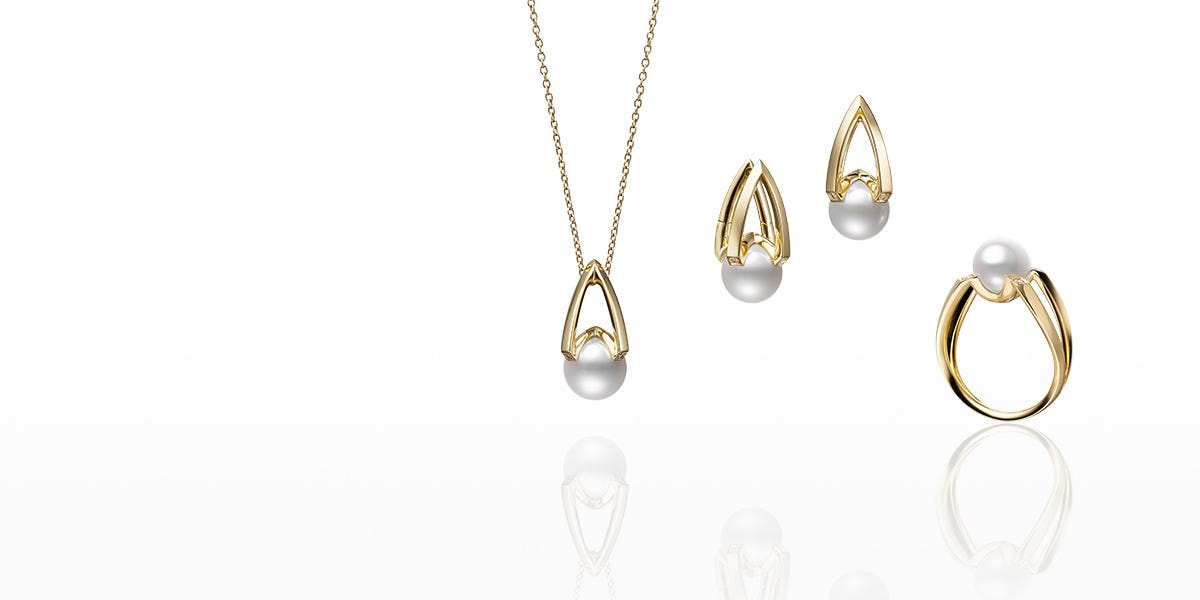 Mikimoto M Collection
This striking collection is an inspiring take on the shape of the initial letter M, adding a touch of modern luxury.
Browse Collection
Recent News and Events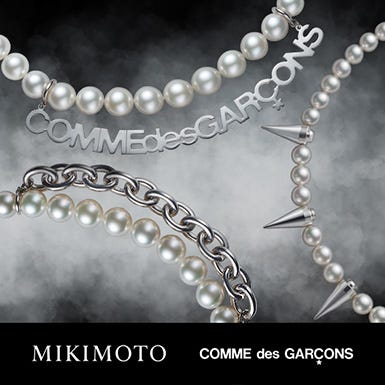 2021-02-24
 MIKIMOTO Comme des Garçons
Read Article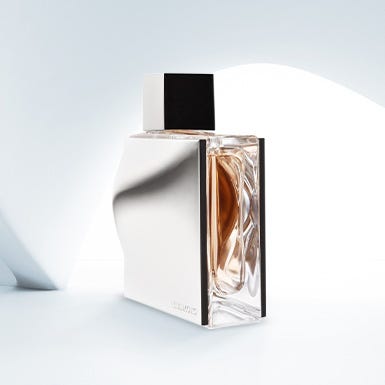 2020-01-24
Presenting Mikimoto's very first fragrance, Mikimoto Eau de Parfum
View Details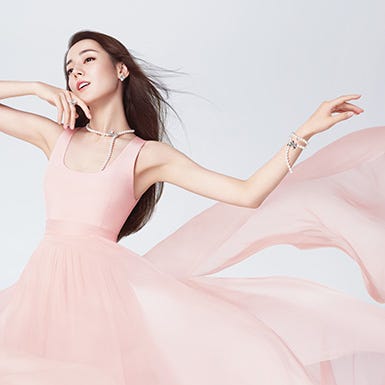 2019-09-16
MIKIMOTO Announces the 2nd year of Dilraba as a Brand Ambassador in Asia
View Details